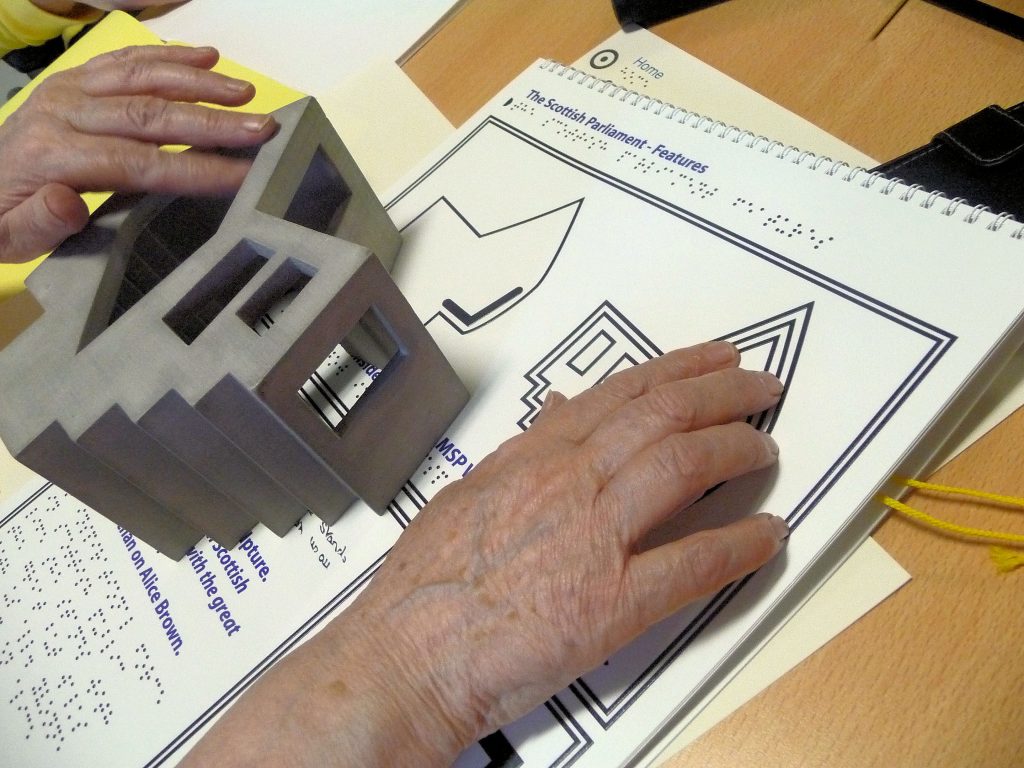 Acuity Design has been contracted by English Heritage to create a number of tactile maps and diagrams for their project in York on Clifford's Tower. Any such work needs testing by blind people to ensure it works and so we can learn how to improve it.
We are seeking blind and strongly visually impaired people to help test and improve the designs we make in a series of prototyping workshops. This work is both paid (£39 for a maximum of 2 1/2 hours work) and to be performed at home (we will post swell print prototypes of the designs and then hold telephone interviews to discuss opinions). This work will be in late January and early February.
We are seeking up to 10 people who are interested in history and like visiting sites like castles, who are either totally blind or have strong visual impairments and who live in the UK (residences of York will be prioritised but anywhere in the UK is good).
If you are interested and would like some more information about joining the project or want to ask some questions to clarify if you want to be involved then please go to the Contact Us page and send an email.