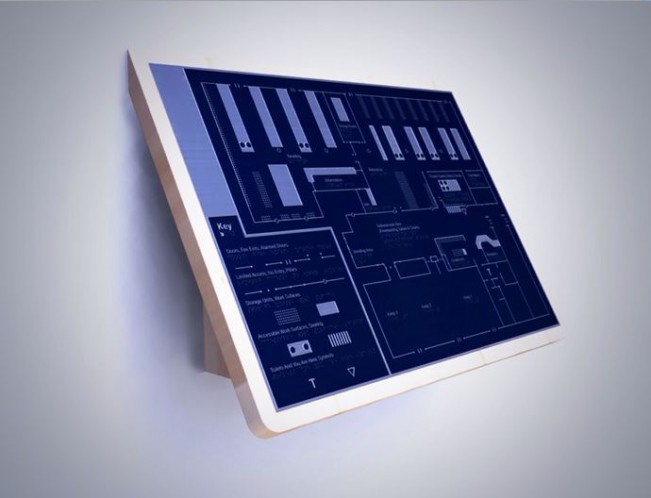 Just give us a call
A lot of our clients do not quite know what their own customers need. They recognise there are unmet needs but not what they are or how to meet them.
Acuity Design is here to help.
We have worked in many places with many different type of customer needs.
We know how to rapidly understand needs and clearly present solutions.
We have worked with big and small organisations.
We are used to tight budgets and timescales.
We have always delivered.
At the start, sensory and inclusive design problems can seem overwhelming and complex with lots of conflicting demands.
We are here to guide you through all that.
Contact us anytime for a quick chat about what you think you need and let us advise you what is possible and what could be done that you had not even imagined.
Contact us
email : a.somerville@acuity.design
phone : +44 (0)7808 480749
twitter : @acuity_design