Understanding ourselves and our users better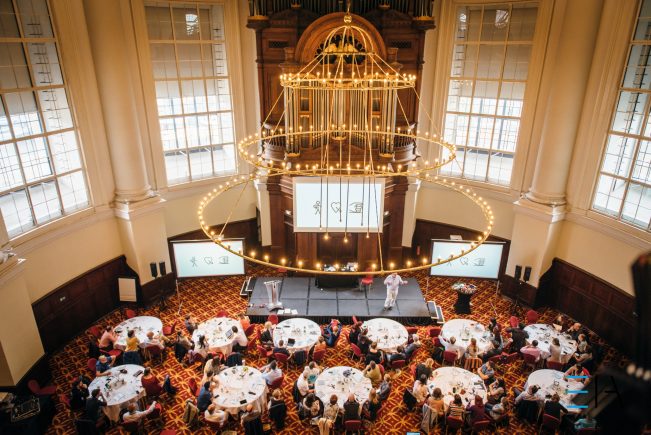 Alastair Somerville is a globally recognised expert on sensory cognition and design and provides a range of standard and customised workshops for all types of organisation.
His workshops run from 60 minutes to multi-day and are designed to be both informative and fun.
Starting with workshops on accessibility and sensory design, Alastair is trusted to develop and deliver workshops on subjects ranging across information architecture, emotional design, active listening and more.
He has delivered practical workshops to museums and cultural organisations on prototyping as well as more conceptual workshops on hope and transcendence in UX.
Workshop feedback
"…engaging and fun…forward thinking…expertly handled…"
O'Reilly Design conference
"Best session in 10 years of SouthBy"
South By SouthWest
Workshop On A Card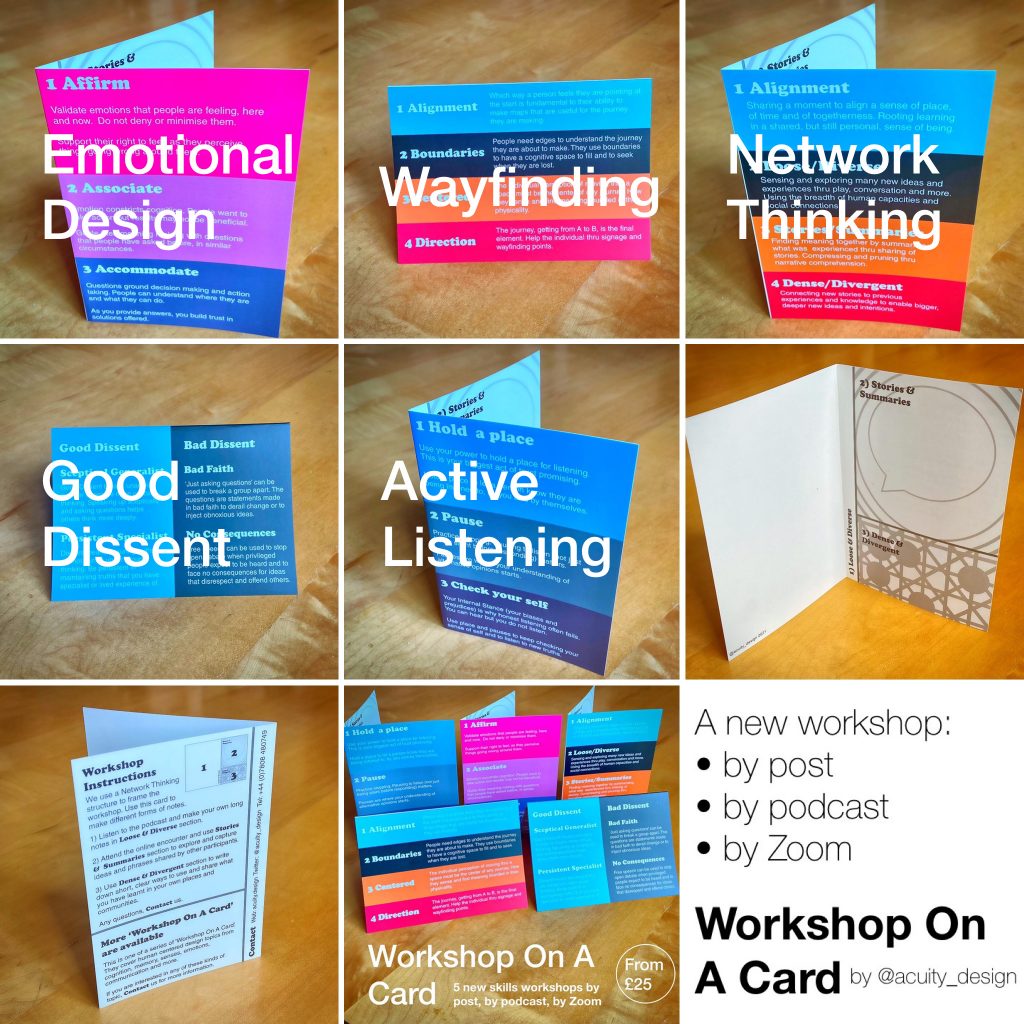 A new series of workshops for 2021 and 2022 is Workshop On A Card. They are a hybrid workshops built on the experience of facilitating workshops during 2020.
Read more about them on this Workshop On A Card page.
Designing Hybrid Workshops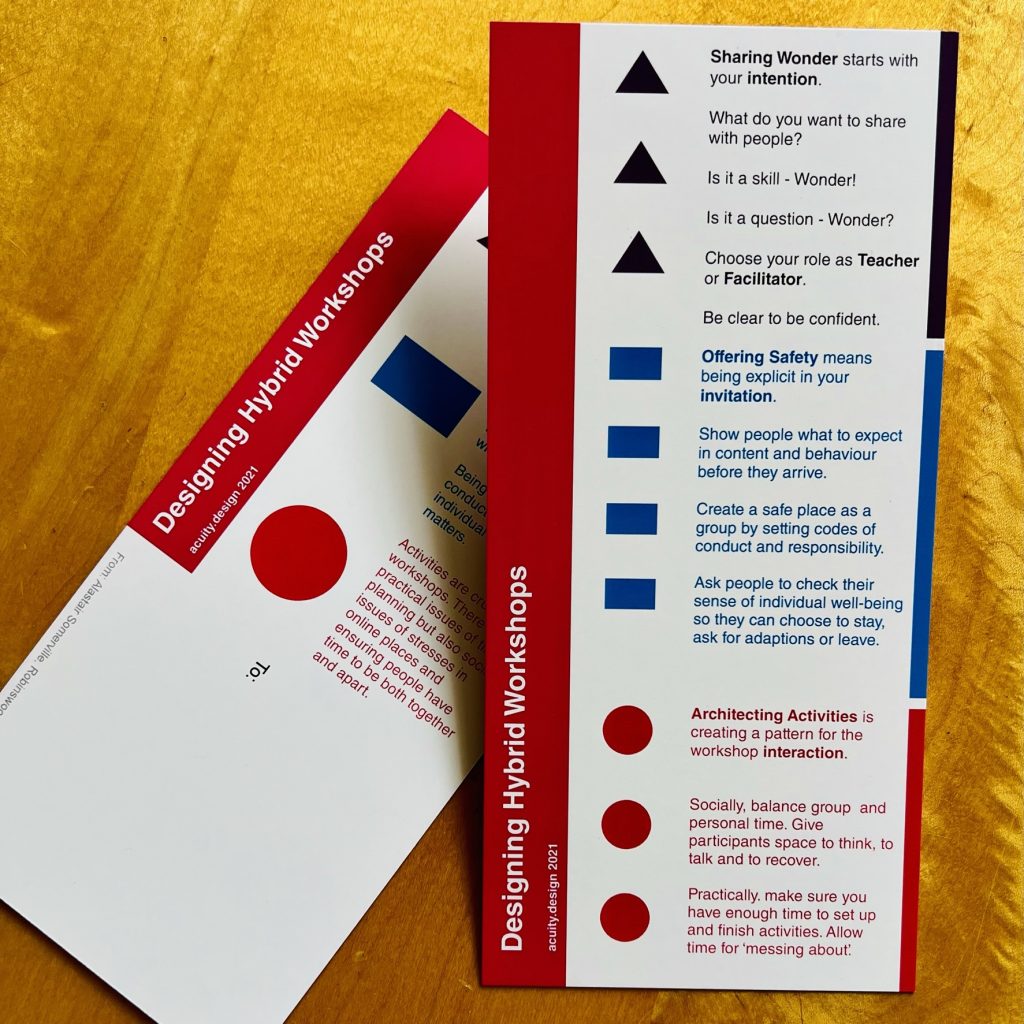 Come along to a 'Pay what you like' workshop on ideas around designing your own online workshops.
This workshop is about clarity and confidence. Finding clarity in what content to deliver and confidence in designing and delivering it.
Bookings and more information on Designing Hybrid Workshops.
Want to experience more and learn more?