Information architecture and wayfinding in complex digital/physical environments
A 1/2 day experiential workshop on how to imagine, research and map multiple co-located hybrid realities for UX and Service Design projects.
Workshop description
Senses and emotions anticipate and frame all our experiences. Learning to recognise and respect those perceptions is the foundation for better human-centered design.
This is an interactive workshop using activities to understand issues of senses, perception and emotions.
The core themes are understanding senses, designing for perception, and valuing emotions.
Previous conferences and customers
This workshop has been successfully run for conferences and organisations since 2017. The content has changed due to research and feedback but it remains an enjoyable and educational experience for all participants.
Previous conferences include EuroIA, UX Lisbon and CanUX as well as pan-European cultural organisation innovation projects .
Photos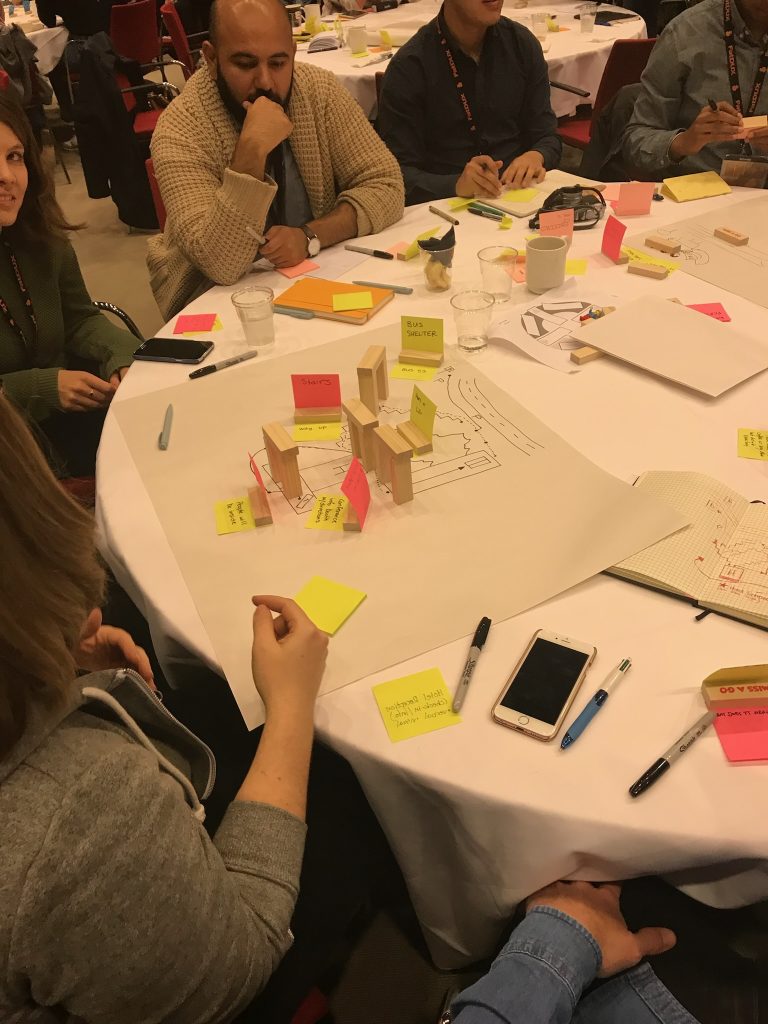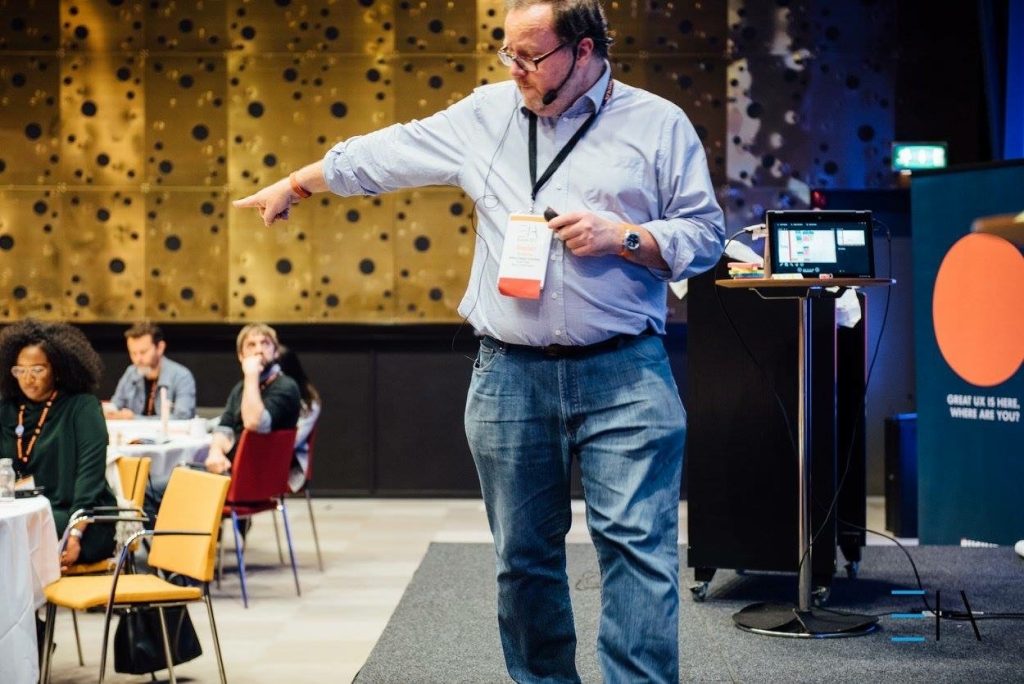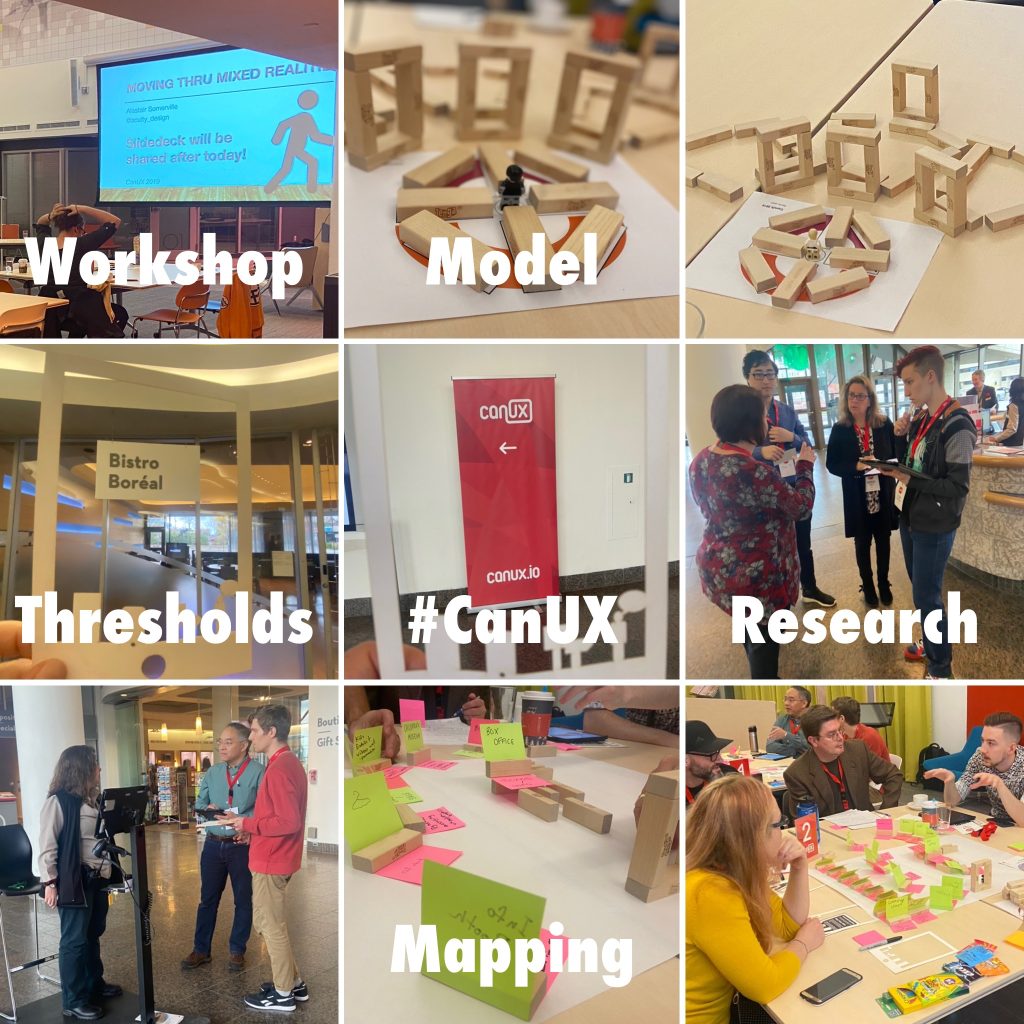 Booking
This workshop can be easily added to any conference that wants to explore how to design better products and services for customers. The themes and ideas can either be kept at a broad level (for mixed audiences) or tightened to specific issues (for specialist audiences).
For in-house training, the workshop can be customised to meet many corporate purposes (in terms of strategic or project goals). This means adapting the content to align with internal language and anticipated needs.
Contact
Email Acuity Design using the Contact Form