Acuity Design is a sensory design consultancy.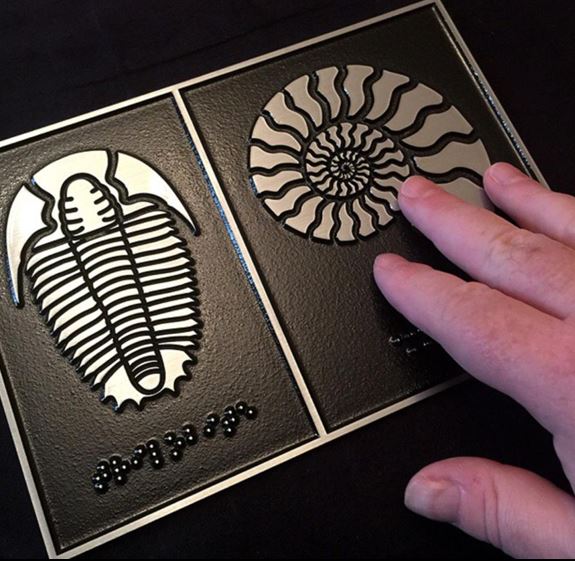 We help clients communicate clearly across the huge range of human senses and cognition.
We deliver services in three core areas:
AccessibIe Design advice for museums and other public spaces.
Workshops for organisations and conferences on topics likes perception, emotions, wayfinding and sensemaking.
Coaching in workshop design and facilitation skills.
Designing for the huge range of human senses and capacities is both exciting and daunting.
We are glad to offer advice and assistance, whatever size of project you have and whatever time in the project you are.
Talk to us now and learn how we can work together to make something amazing.