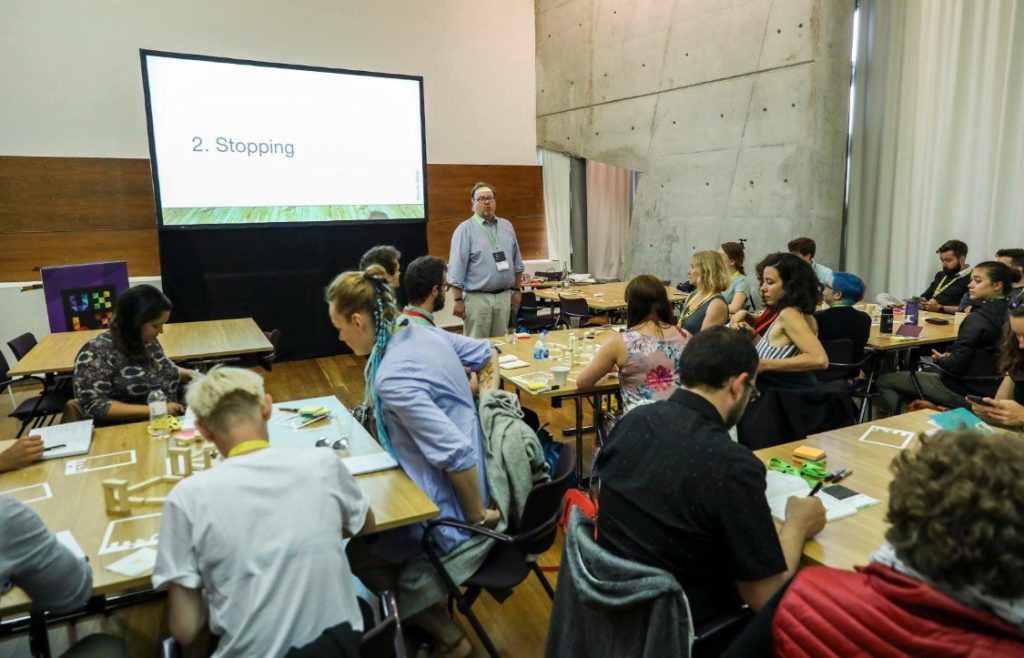 Designing and facilitating workshops can seem overwhelming (especially now workshops can be stretched from a physical room to a virtual space).
There are many issues. For example:
How to think about fitting all the content for a workshop in the time available?
How to invite and welcome people to a workshop and enable a shared sense of safety?
How to design activities that involve and inform people but do not overrun or overwhelm?
I am glad to offer both consultancy and coaching services for workshop design.
I have designed and facilitated workshops for all size of company and conference across the world on many topics (from mundane to bizarre) and am happy to offer structures, tools and methods that can help you.
Workshop design advice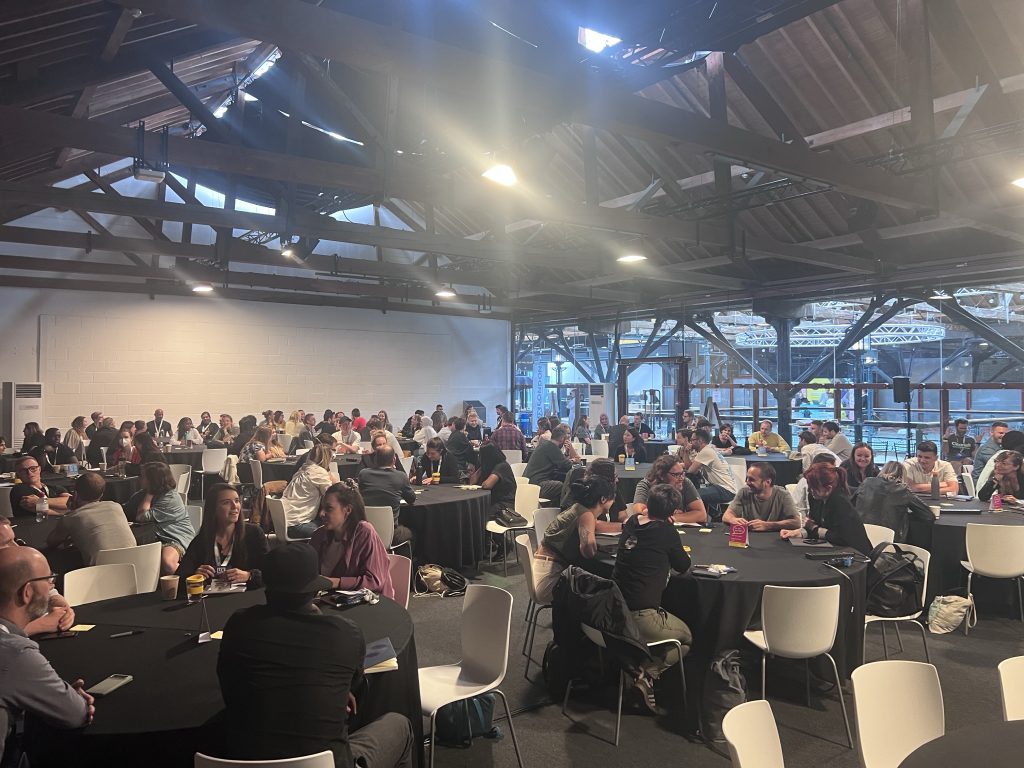 Structuring and facilitating a workshop is complex. I offer a structured way of breaking down the main elements of a workshop into usable pieces.
Using podcasts, worksheets and Zoom calls, I guide you thru the key parts of workshop design and offer tools for building your own workshops now and in the future.
Example Tool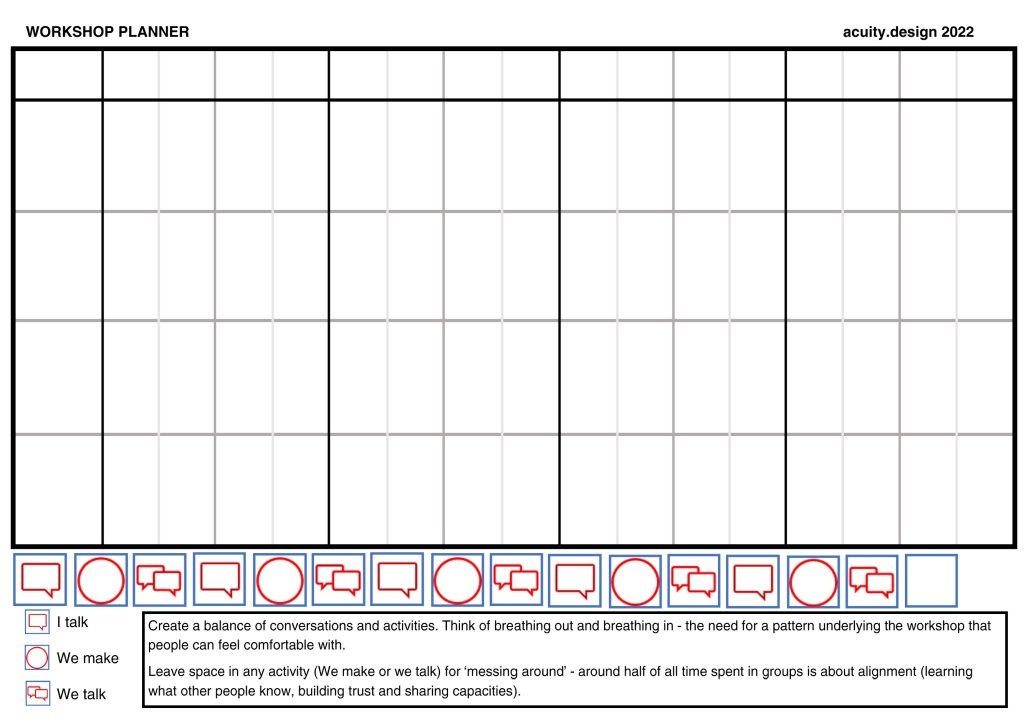 Here is one example of a tool I use in workshop design. Time planning is an essential skill. Using a time planner like this is one way of clarifying what can be done in the time available and what pattern of activities is being created.
You can download this worksheet for free – Workshop Time Planner Pdf.
Facilitation coaching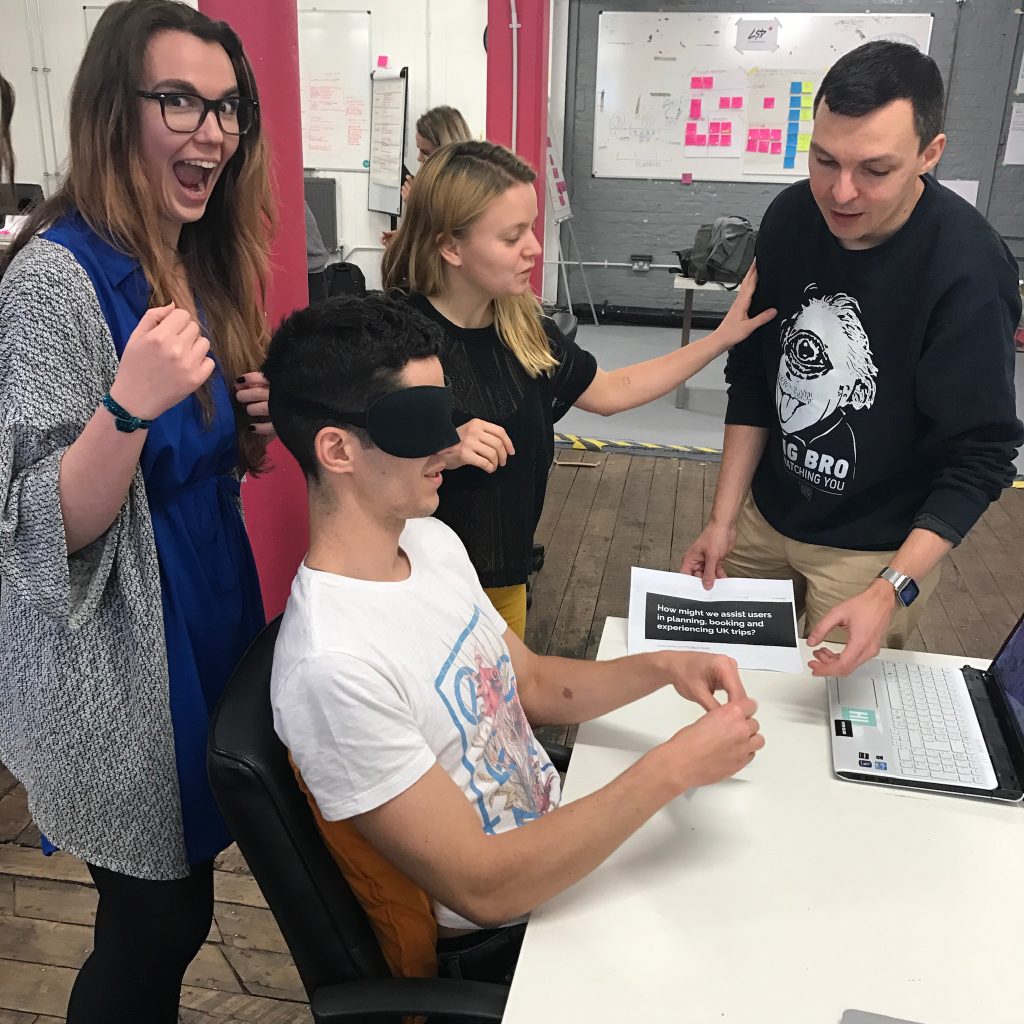 Finding your own workshop style matters. You need to find clarity in what you want to do (and what you cannot do) so you can be confident.
This type of coaching is offering a space to listen to what you currently do and then sharing ideas for additional or alternative practices.
Coaching is spread over several Zoom sessions so there is time to think about what is discussed and also to try practicing new methods.
Example coaching practice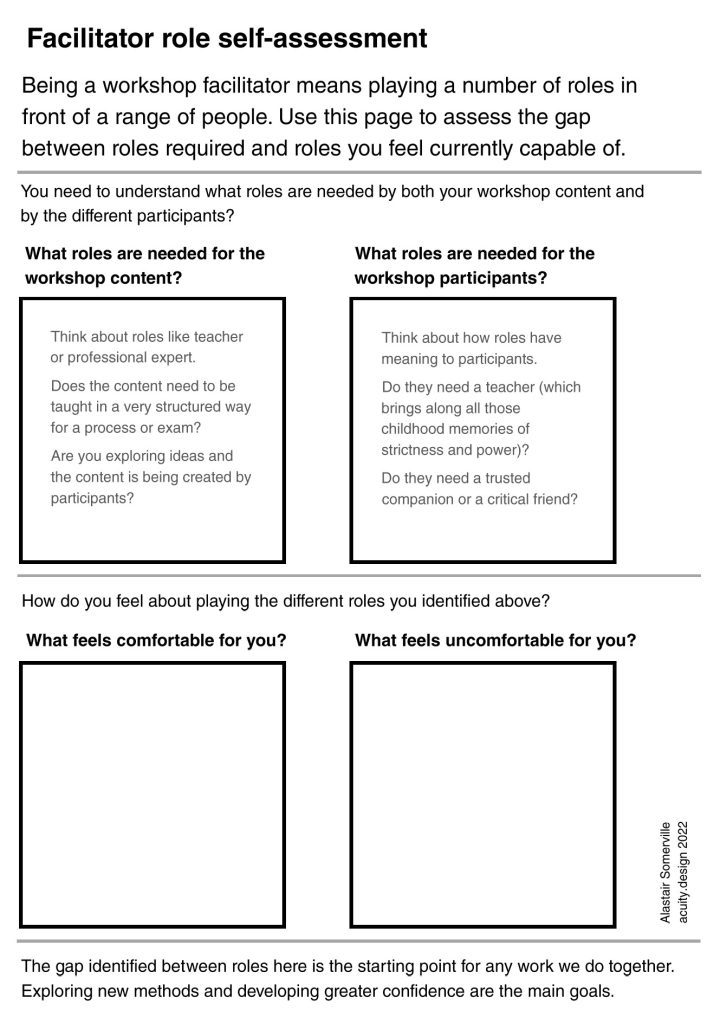 Facilitators play many roles in workshops and knowing what roles you feel comfortable playing is important.
This self-assessment tool is to understand the gap between what you think both the content and the participants need and what you feel your own capactities are. The gap is where coaching and training can help.
You can download this sheet for free – Facilitator Role Self Assessment Pdf.
Coaching Approach and Purpose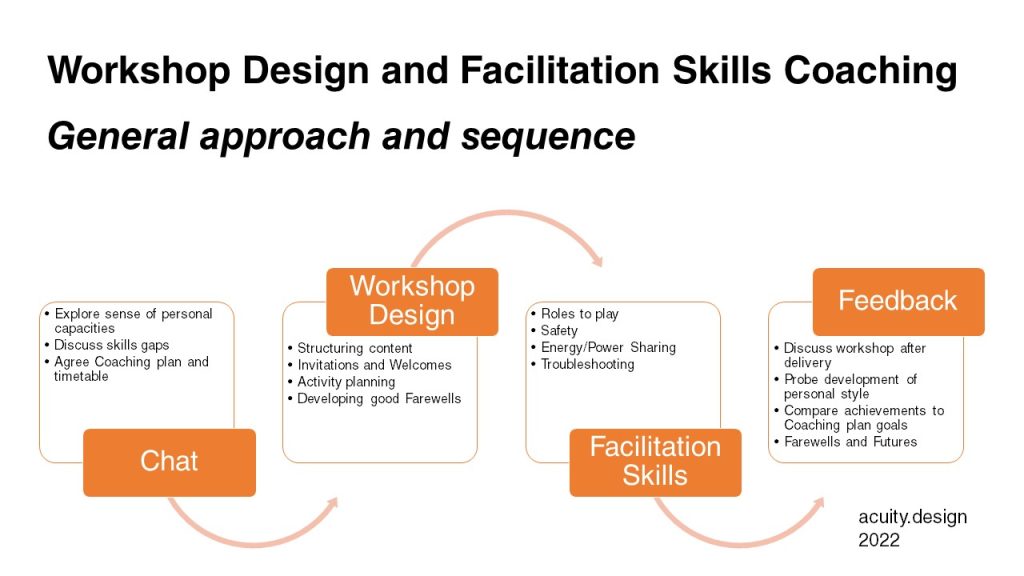 My general approach to coaching and content is in the above diagram.
We use a Chat to explore how you feel about your current capacities and identify gaps. This then allows for a Coaching plan to be developed and timetables to be agreed.
The Workshop Design and Facilitation Skills shown in the diagram are general ideas. What you specifically need to develop and deepen depends upon the existing capacities and gaps identified in the Chat. I will adapt and adjust the content to meet those personal needs. The point of coaching to deliver training that is personalised to you, your contexts and your communities.
Feedback is the final element. You need to deliver a workshop and gain a sense of what works and what fails. Self Awareness is crucial in personal development: we will discuss some metacognition approaches to finding your own approaches to this. The Feedback session is also to properly assess how much change has occured in the Coaching process.
All this work is about developing your own sense of practice. This is why Coaching is not just Training. Workshops and Faciltiation are not just things to be learnt and done. Who you are, what you are sharing and who you are facilitating with are all contexts that shift what you need to do and who you need to be.
Who you are and who you are seen to be matter. Coaching allows you to understand that and how it works. What I help you explore is not simply what I have learnt and how I work. I am a White middle aged man and that means that there are forms of power and privilege in action when I work. You need to identify and understand how those kinds of personal factors work for you (both positively and negatively).
Coaching is about developing self awareness and skills.
We start by just having a Chat.
Free Chat on Zoom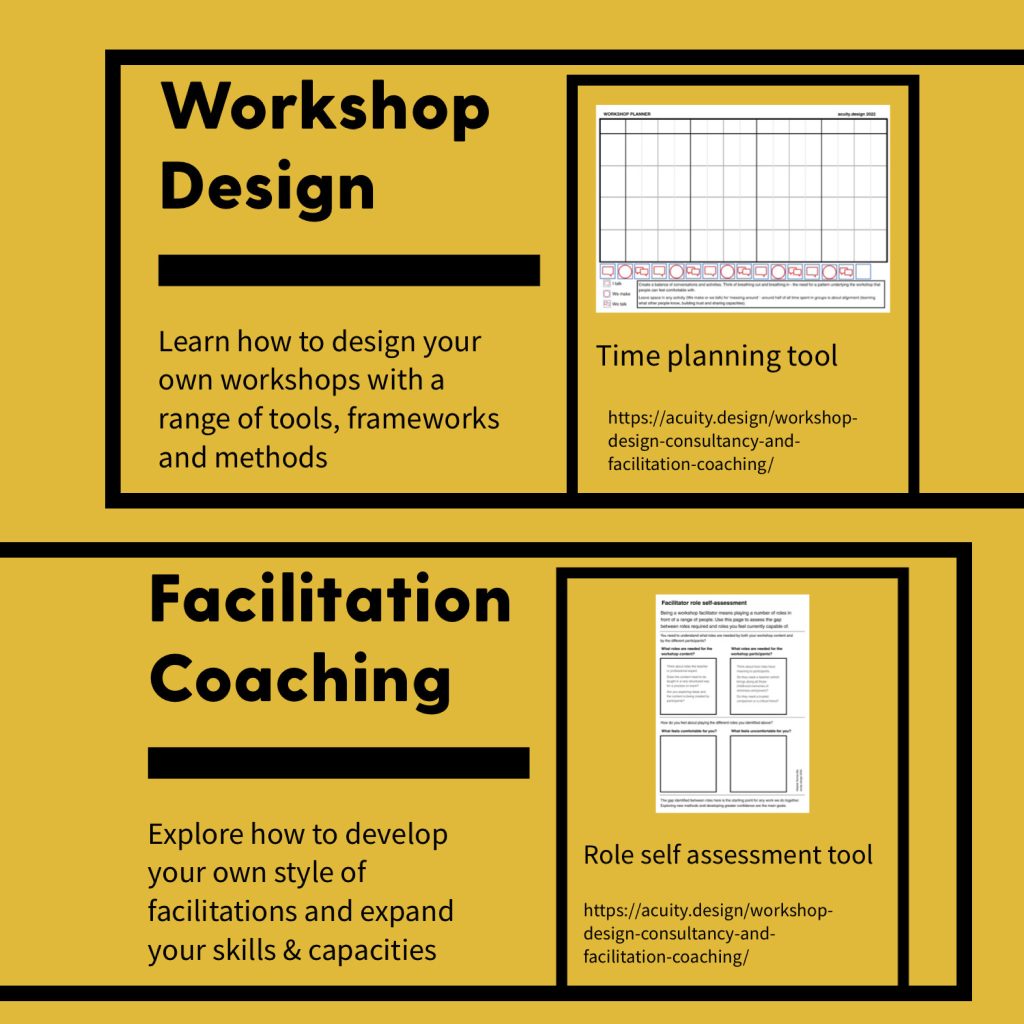 To understand if these services are of use to you, I offer a 15-30 minute free first chat on Zoom.
We can just talk about general ideas and specific issues to explore how I can help you.
Please send me an email to a.somerville@acuity.design or use the Contact page.
Cost
The cost of Coaching is dependent on needs identified in the Chat but this section provides a general idea of cost.
Full Package – £300 (no VAT) for all sessions.
The Chat is free and lasts 20-30 minutes.
The Workshop Design and Facilitation Skills sessions are 60-90 minutes.
The Feedback session is 60-90 minutes.
All delivered on Zoom along with additional podcasts and postcards.
The Chat is how we discuss and identify what you need. Not all people need all the design skills or faciltiation knowledge. We can adjust plans to meet needs and gaps.
The Feedback session is essential – we need to talk about how you feel your own sense of self and practice has changed.
Roughly speaking, the coaching rate is £60 per hour plus some costs for sending materials by post. If you want to do more or to do less, we can woor it out thru the Chat and Feedback sessions.